Le Büro Law and Financial Advisory


Some actions and behaviors encountered in economic and commercial life are considered as crimes and subject to criminal sanctions under provisions scattered across different laws.
Commercial Criminal Law, which is gaining increasing importance and expanding in scope, encompasses a wide range of offenses beyond its classical definition. These offenses include theft, fraud, abuse of trust, fraudulent and negligent bankruptcy offenses, offenses related to tampering with tenders and the performance of obligations, forgery of documents, bribery, embezzlement, competition offenses. Additionally, it also covers offenses specifically related to unfair competition, disclosure of capital market information, trade secrets, and the disclosure of banking secrets, which are likely to be faced by commercial companies, company executives, and white-collar employees.
Our office, with its extensive experience spanning many years and lawyers with a background in commercial criminal law, provides high-level legal services to clients regarding the handling and follow-up of any kind of case or matter arising from commercial criminal law.
Enforcement and Bankruptcy Law
Int. Commercial Contracts Law
Family and Inheritance Law
Construction and Real Estate Law
Intellectual and Industrial Property Law

Ayazağa Mahallesi, Cendere Yolu
Caddesi, Vadi İstanbul 2-A
Ofis Blok, Kat:2 No:12
Sarıyer / İstanbul / Türkiye
Tel: +90 (212) 274 32 32
Fax: +90 (212) 274 32 31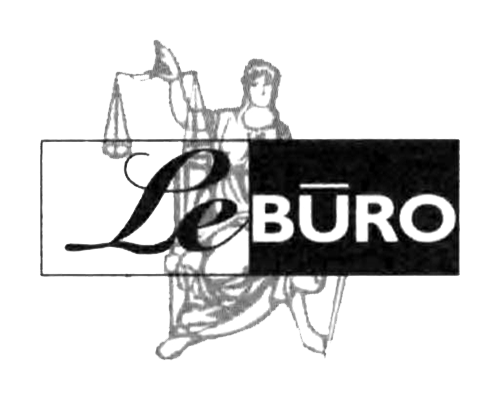 Levent Caddesi,
Güvercin Sokak No:26
1.Levent / İstanbul / Türkiye
Tel: +90 (212) 282 88 80
Fax: +90 (212) 279 99 62
Copyright © 2023 LeBuro. All Rights Reserved.