Le Büro Law and Financial Advisory


Our office provides consultancy services in the resolution of criminal law disputes, offering legal assistance to victims, suspects, or defendants. In addition to the service of prosecuting criminal cases related to offense types specified in the Turkish Penal Code and other special criminal laws, we also provide legal supervision of measures such as detention, arrest, search, which may arise during the investigation process. We offer legal consultancy services regarding commercial criminal law, enforcement criminal law, intellectual and industrial property rights criminal law, as well as handling investigations of financial crimes and conducting cases from the reconciliation process to the execution stage, covering all business and transactions with the risk.
Enforcement and Bankruptcy Law
Int. Commercial Contracts Law
Family and Inheritance Law
Construction and Real Estate Law
Intellectual and Industrial Property Law

Ayazağa Mahallesi, Cendere Yolu
Caddesi, Vadi İstanbul 2-A
Ofis Blok, Kat:2 No:12
Sarıyer / İstanbul / Türkiye
Tel: +90 (212) 274 32 32
Fax: +90 (212) 274 32 31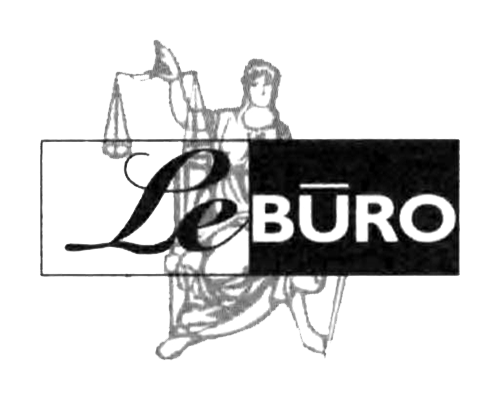 Levent Caddesi,
Güvercin Sokak No:26
1.Levent / İstanbul / Türkiye
Tel: +90 (212) 282 88 80
Fax: +90 (212) 279 99 62
Copyright © 2023 LeBuro. All Rights Reserved.