Le Büro Law and Financial Advisory


Commercial Law is a comprehensive branch of law that regulates commercial activities for both natural and legal persons, determining the rules for establishing, maintaining, and terminating commercial relationships, as well as the legal framework for resolving disputes.
Our team is highly proficient in Turkish Commercial Law, including the Turkish Commercial Code and related legislation, and represents our clients in all disputes resolved through litigation and arbitration related to commercial law.
In addition to litigation and arbitration, we also handle various aspects of contract law, which intersects with commercial law, particularly in matters related to share transfer and shareholder relations. Our areas of expertise include drafting, negotiation, signing, revision, and closure of contracts.
Enforcement and Bankruptcy Law
Int. Commercial Contracts Law
Family and Inheritance Law
Construction and Real Estate Law
Intellectual and Industrial Property Law

Ayazağa Mahallesi, Cendere Yolu
Caddesi, Vadi İstanbul 2-A
Ofis Blok, Kat:2 No:12
Sarıyer / İstanbul / Türkiye
Tel: +90 (212) 274 32 32
Fax: +90 (212) 274 32 31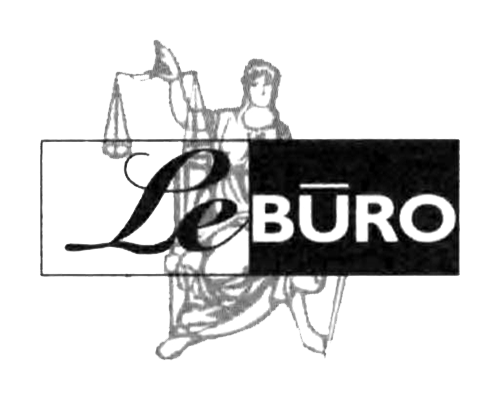 Levent Caddesi,
Güvercin Sokak No:26
1.Levent / İstanbul / Türkiye
Tel: +90 (212) 282 88 80
Fax: +90 (212) 279 99 62
Copyright © 2023 LeBuro. All Rights Reserved.