Le Büro Law and Financial Advisory

As Le Büro Law and Financial Advisory, with over 50 years of experience, we provide legal and financial advisory services in the national and international arena, focusing on global developments in the light of economic and financial advancements.
We approach the changing needs of our national and international clients with meticulous understanding, aiming to progress with an objective and efficient legal process based on trust. We maintain our high-quality work approach with quick, result-oriented, and practical solutions.
Due to our long-standing presence and participation in numerous institutions and organizations, we have been providing legal and financial advisory services to investors and clients, both domestically and internationally, who have been involved in developing and growing commercial relationships. Additionally, we continue our services in sectors related to investments made or planned to be made in our country and abroad.
We provide services to our clients in Turkish, English, German, and French languages with our strong and qualified team of attorneys.
As Le Büro, we offer effective solutions to legal disputes that can be resolved through agreements, without resorting to legal proceedings. Through our collaboration with law offices and professional organizations worldwide, we continue to provide our highest quality legal services by reaching swift solutions.
Att. Levent Erdoğan was born in 1941 in Gaziantep/İslâhiye. After graduating from Istanbul University Faculty of Law, he started practicing as a lawyer.
Att. Levent Erdoğan is the third generation member of the Erdoğan family, who served as judges during the Ottoman period in the 1800s and later as judges in the republican era.
After founding the internationally recognized Le Büro Law and Financial Consultancy Firm in Istanbul in 1969, Av. Levent Erdoğan initially started his activities at his office in Sultanahmet/Eminönü. Later, he moved to Levent, where he continues to provide services today.
Att. Levent Erdoğan is renowned for his more than 50 years of experience and work in the fields of Execution and Bankruptcy Law, Turkish Commercial Law, Company Law, and Foreign Investment Law.
He has served as the President of the Turkey Football Figures Association (TÜRFAD), a board member and vice president of Beşiktaş, and currently serves as the President of Kartal Bakışı Platform. He continues to promote social responsibility projects and contribute to the international development of Turkish football through various initiatives in collaboration with Beşiktaş associations.
In addition, as the President of Karamürsel Levent Erdoğan Oil Wrestling Sports Club Association, he provides financial and moral support for the development and popularization of oil wrestling sports.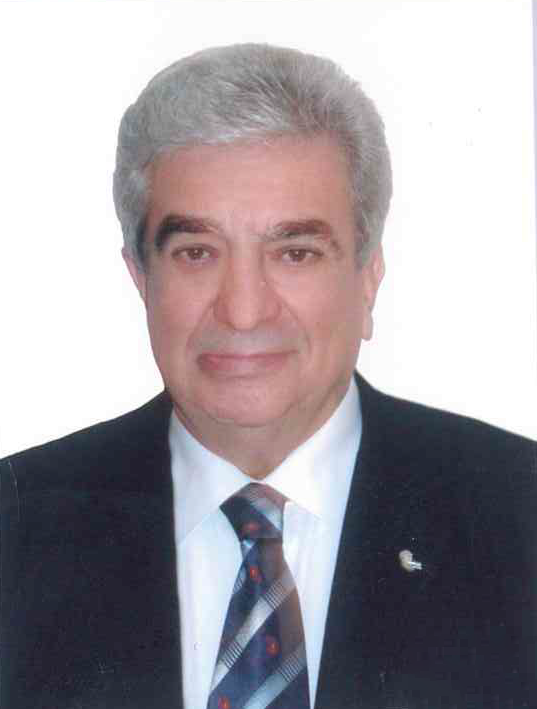 As the Chairman of the Disciplinary Board of the Turkish Automobile Sports Association, he works towards increasing the visibility of automotive sports in national and international arenas and contributing to the development of the automotive sector. He continues his work with many other associations and NGOs.
Having accumulated more than 50 years of experience and actively participating in the resolution of significant commercial disputes, Av. Levent Erdoğan has acquired extensive expertise in the realm of legal and commercial relationships, both on a national and international scale. He operates with a strong ethical work principle, adhering to professional ethics and upholding the highest standards of integrity.

Ayazağa Mahallesi, Cendere Yolu
Caddesi, Vadi İstanbul 2-A
Ofis Blok, Kat:2 No:12
Sarıyer / İstanbul / Türkiye
Tel: +90 (212) 274 32 32
Fax: +90 (212) 274 32 31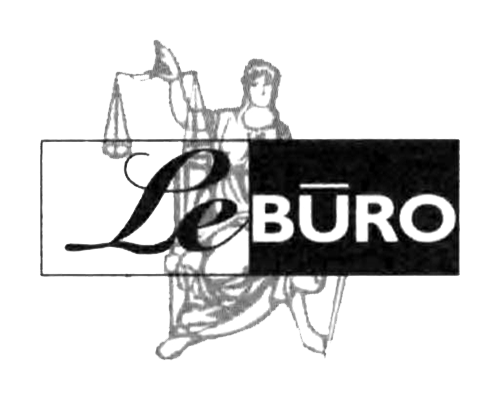 Levent Caddesi,
Güvercin Sokak No:26
1.Levent / İstanbul / Türkiye
Tel: +90 (212) 282 88 80
Fax: +90 (212) 279 99 62
Copyright © 2023 LeBuro. All Rights Reserved.