Le Büro Law and Financial Advisory


Enforcement and Bankruptcy Law
Our main principle at Le Büro is to ensure that our clients acquire their receivables quickly, effectively, and at minimum cost.
Our office provides consultancy and litigation services for the collection of receivables from both domestic and foreign companies as well as individuals. We offer all necessary legal services regarding the execution and finalization of collections, including processes such as attachment, lien, mortgage, and more.
Additionally, we handle bankruptcy proceedings and related bankruptcy litigation, filing and follow-up of objections against unjust claims, legal monitoring of all procedures until the closure of bankruptcy, legal tracking of bankruptcy cases for individuals and legal entities, implementation of relevant legal processes for the payment of debts to banks, tax offices, Social Security Institution, market, and employees for those facing economic difficulties, rehabilitation and restoration of their financial status, representation of creditors and debtors before competent authorities, declaration of concordat and restructuring procedures, as well as providing consultancy services for mergers and acquisitions of companies that are already bankrupt or on the verge of bankruptcy.
Enforcement and Bankruptcy Law
Int. Commercial Contracts Law
Family and Inheritance Law
Construction and Real Estate Law
Intellectual and Industrial Property Law

Ayazağa Mahallesi, Cendere Yolu
Caddesi, Vadi İstanbul 2-A
Ofis Blok, Kat:2 No:12
Sarıyer / İstanbul / Türkiye
Tel: +90 (212) 274 32 32
Fax: +90 (212) 274 32 31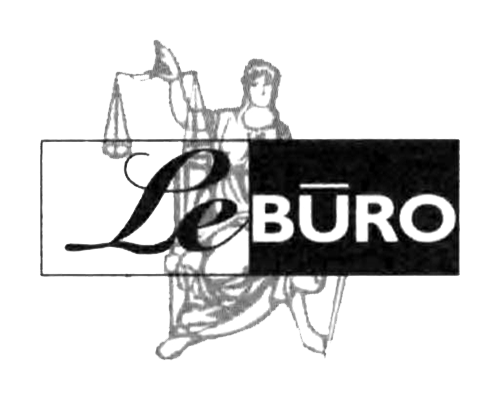 Levent Caddesi,
Güvercin Sokak No:26
1.Levent / İstanbul / Türkiye
Tel: +90 (212) 282 88 80
Fax: +90 (212) 279 99 62
Copyright © 2023 LeBuro. All Rights Reserved.