Le Büro Law and Financial Advisory


Banking and finance sector, which are fundamental elements of the economic life, are regulated through laws and the public dimension to resolve disputes through general and specific provisions.
We provide legal support in the field of banking and finance law to various companies and institutions operating in different sectors. Our team of experts offers assistance in ensuring compliance with specific banking and financial regulations, risk management, debt financing methods, preparation and negotiation of loan agreements, management of mergers, acquisitions, and divestitures, as well as other banking operations and financial matters.
We offer comprehensive legal services to domestic and foreign investors involved in commercial activities, including construction and acquisition financing, project financing, documentation of financial packages, and negotiation processes related to restructuring.
Enforcement and Bankruptcy Law
Int. Commercial Contracts Law
Family and Inheritance Law
Construction and Real Estate Law
Intellectual and Industrial Property Law

Ayazağa Mahallesi, Cendere Yolu
Caddesi, Vadi İstanbul 2-A
Ofis Blok, Kat:2 No:12
Sarıyer / İstanbul / Türkiye
Tel: +90 (212) 274 32 32
Fax: +90 (212) 274 32 31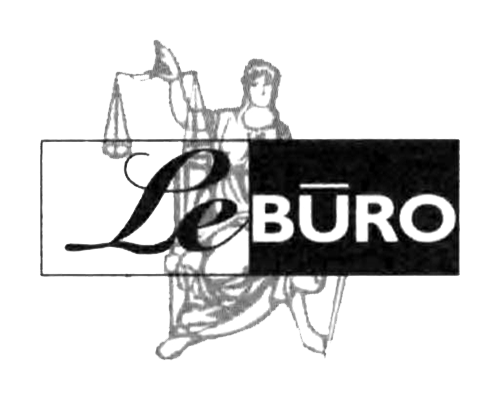 Levent Caddesi,
Güvercin Sokak No:26
1.Levent / İstanbul / Türkiye
Tel: +90 (212) 282 88 80
Fax: +90 (212) 279 99 62
Copyright © 2023 LeBuro. All Rights Reserved.