Le Büro Law and Financial Advisory


Company Law encompasses the regulations regarding the establishment, merger, division, transfer, change of type, and liquidation of commercial companies.
Le Büro provides services in company formations, organization of general meetings, preparation and amendment of company articles of association, share transfers, shareholders' agreements, cancellation of general assembly resolutions, conducting preliminary examinations and preparing legal infrastructure, obtaining necessary administrative permits, handling debt and cancellation lawsuits arising from negotiable instruments such as checks, bills of exchange, and promissory notes, as well as managing current account, lease, purchase and sale, and credit agreements.
Within the scope of the advisory services offered, we participate in the establishment of relevant companies, organize investments in Turkey, and prepare partnership agreements. We also provide legal consultancy regarding correspondence and applications related to Turkish companies' investments abroad and foreign companies' investments in Turkey.
Enforcement and Bankruptcy Law
Int. Commercial Contracts Law
Family and Inheritance Law
Construction and Real Estate Law
Intellectual and Industrial Property Law

Ayazağa Mahallesi, Cendere Yolu
Caddesi, Vadi İstanbul 2-A
Ofis Blok, Kat:2 No:12
Sarıyer / İstanbul / Türkiye
Tel: +90 (212) 274 32 32
Fax: +90 (212) 274 32 31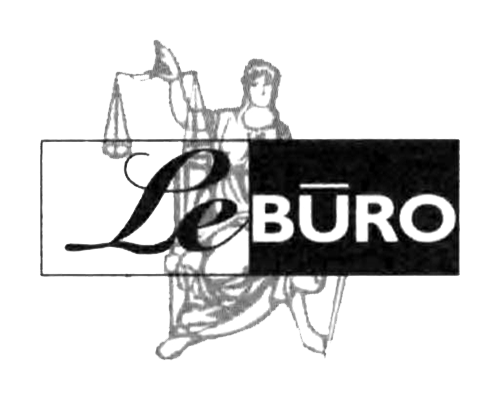 Levent Caddesi,
Güvercin Sokak No:26
1.Levent / İstanbul / Türkiye
Tel: +90 (212) 282 88 80
Fax: +90 (212) 279 99 62
Copyright © 2023 LeBuro. All Rights Reserved.