Le Büro Law and Financial Advisory


Maritime Law, examines disputes that arise during maritime activities. It is a branch of law that deals with disputes arising from international trade or coastal trade, ship accidents, transportation contracts, freight contracts, and marine insurance.
Our firm has been providing legal services in this field for many years, offering services such as preparing freight contracts and resolving disputes arising from these contracts, examining bills of lading, providing solutions to specific problems of shipowners, ship managers, insurers, and contractors, and offering litigation and legal consultancy services for the resolution of disputes.
Enforcement and Bankruptcy Law
Int. Commercial Contracts Law
Family and Inheritance Law
Construction and Real Estate Law
Intellectual and Industrial Property Law

Ayazağa Mahallesi, Cendere Yolu
Caddesi, Vadi İstanbul 2-A
Ofis Blok, Kat:2 No:12
Sarıyer / İstanbul / Türkiye
Tel: +90 (212) 274 32 32
Fax: +90 (212) 274 32 31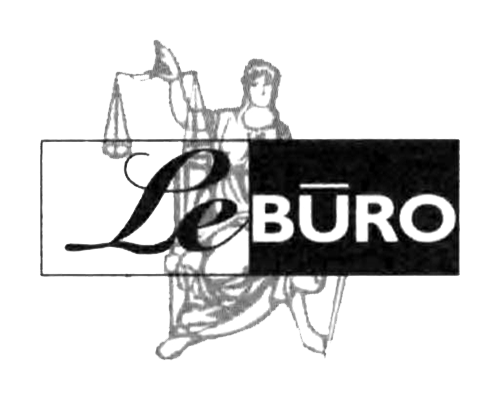 Levent Caddesi,
Güvercin Sokak No:26
1.Levent / İstanbul / Türkiye
Tel: +90 (212) 282 88 80
Fax: +90 (212) 279 99 62
Copyright © 2023 LeBuro. All Rights Reserved.